17 06
19
17. June 2019
THE BIG SHORTS AWARD – BESTER MANN NOMINATED IN THREE CATEGORIES
Related Posts
THE BIG SHORTS AWARD – BESTER MANN NOMINATED IN THREE CATEGORIES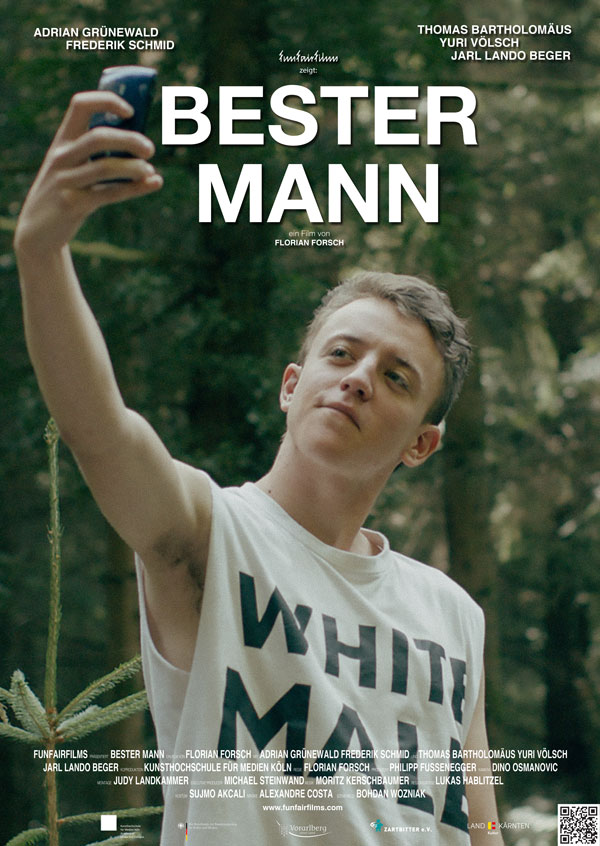 THE BIG SHORTS AWARD 
BESTER MANN NOMINATED IN THREE CATEGORIES
On June 20th, the Big Shorts Award will be presented for the first time in Berlin. Sponsored by the Forum for Medium Length Films, the award is intended to honor outstanding German medium length films, thus gaining the format more exposure and appreciation in public discourse.
'Bester Mann' will be nominated in three categories: Best Film, Best Screenplay and Frederik Schmid for Best Acting.  https://mittellang.com/the-big-shorts-die-10-besten-filme-des-jahres/
A panel of experts consisting of proven curators will review the entire annual production of medium-length German-language films and then nominate the 10 best films. These in turn will be presented to a jury consisting of 30 high caliber industry representatives for voting." https://mittellang.com/die-juroren/
We are proud to be apart of the movement to push this previously underestimated format out of its niche and into a recognized genre. Medium length films are often seen only as a springboard for up-and-coming directors, but the nominated films in particular reflect how narratively complex, visually powerful, and cinematically sophisticated this format can actually be.
At this point we would like to thank the association Forum for Medium Length Films for this long overdue forum as we keep our fingers crossed for all nominees!
The award ceremony will take place on Thursday, June 20th 2019 at 7 p.m. at the Saarland Representation to the Federal Government in Berlin. Cold champagne, no matter who wins, we will celebrate anyways 🙂
Your FFF-Team