29 05
21
29. May 2021
'I AM THE TIGRESS' showing at THE DIAGONALE & streaming at fm4.orf.at
Related Posts
'I AM THE TIGRESS' showing at THE DIAGONALE & streaming at fm4.orf.at
'I AM THE TIGRESS' showing at THE DIAGONALE in Graz
We are happy to announce that our new documentary 'I Am The Tigress' will be screened at the Diagonale Austrian Film Festival in Graz. The FFFyeah team, Tischa and Eddie will attend the screenings and we invite you to join us there! We are really looking forward to finally sharing our latest work after such a long and challenging last year – let's celebrate together!
Mittwoch, 09.06.
19:00 Uhr, Annenhof Kino 6
Samstag, 12.06.
10:30 Uhr, KIZ Royal 2
If you can't make it to Austria, we have a special surprise for you – we have been selected by the radio station FM4 which will stream 'I Am The Tigress' on their website for everyone to watch.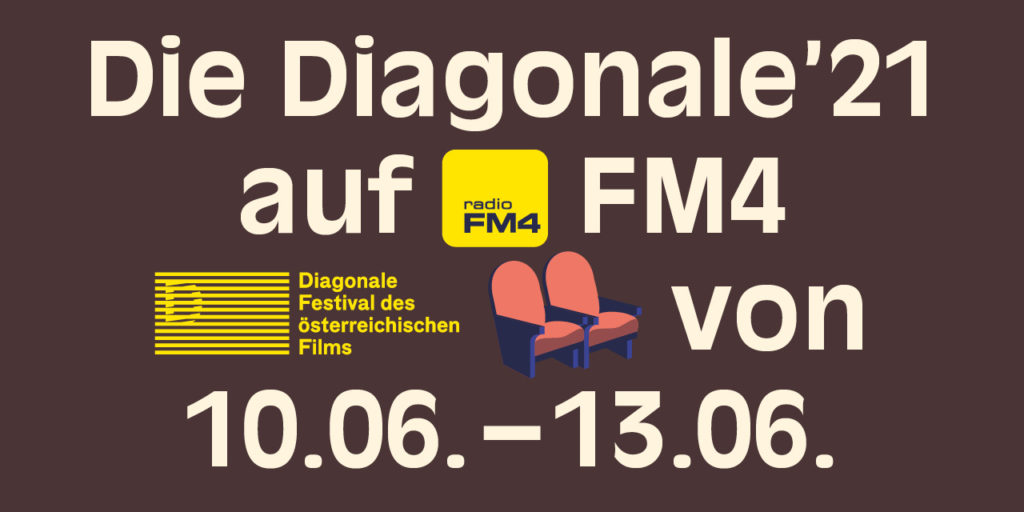 I AM THE TIGRESS STREAM ON FM4.orf.at
On the day after their premiere at the Diagonale in Graz, current Austrian films will be celebrating their online premieres during the live stream of FM4.
In their literally powerful portrait I Am The Tigress (AT / DE / US 2021), directors Philipp Fussenegger and Dino Osmanovic show the change from 47 -year-old Tischa from one stage to the next – be it as a dominatrix, bodybuilder, grandmother or friend. The Tigress roams through extremes! The documentary can be seen once on June 10th on the FM4 website.
STREAMING:
I Am The Tigress (R: Philipp Fussenegger, Dino Osmanovic, AT/DE/US 2021)
Donnerstag, 10. Juni, 20.15 Uhr
fm4.orf.at
Whether in person or online, please join us for our long awaited first feature length documentary!
Stay safe and get vaccinated.
xoxoxo
Your FFFyeah Team